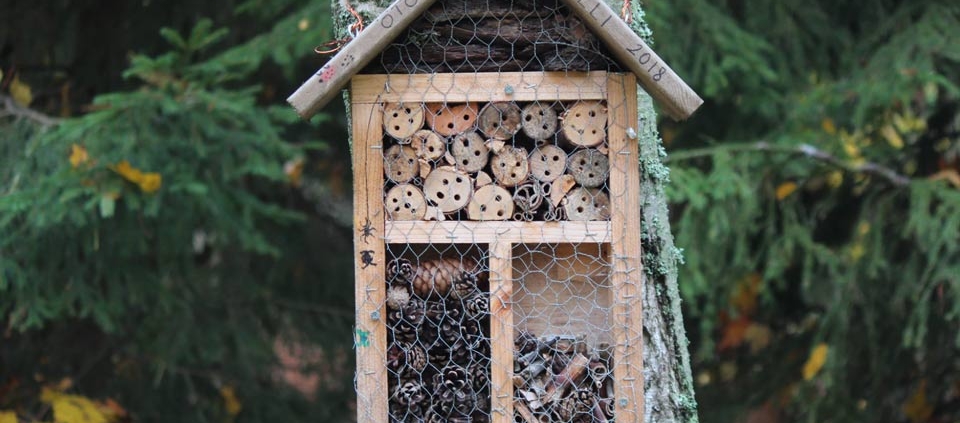 How to build a Bug Hotel? Building an insect hotel is fun for kids. A great outdoor adventure!
Create a hotel for bugs. Gather some wooden stuff what around and build a house for bugs. Bugs will love it, kids will love it. Give a home to nature.
Check here the video on how to build a simple bug hotel:
What is a bug hotel? Check on Wikipedia
For more inspiration see these images here: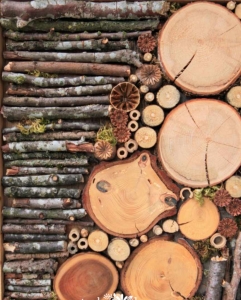 What should I put in an insect hotel?
dry leaves,
bamboo sticks or other sticks
straw for ladybirds (they eat aphids) and other beetles and bugs.
corrugated cardboard for lacewings (their larvae eat aphids, too)
dry leaves which mimic a natural forest floor. You can even put a hedgehog box into the base of the hotel.
Where is the best place to put my bug hotel?
Where to place your Bug Hotel. Solitary bees like to be warm so having the hotel on a sunny place. The best position for insect hotels is in sunlight or light shade.
#Blatten #Belalp #Brig #booking
https://www.swissalpschalet.nl/wp-content/uploads/2020/05/Swiss-Alps-Chalet-outdoor-activities-build-bug-hotel.jpg
623
960
webdev4swis
https://www.swissalpschalet.ch/wp-content/uploads/2018/08/logo-SAC-600x150.jpg
webdev4swis
2020-05-24 23:26:55
2020-09-16 10:46:18
How to build a Bug Hotel